*Please check your spam mail box once again as you may have received a confirmation email. *If you do not hear from us after a few days, there may be an error.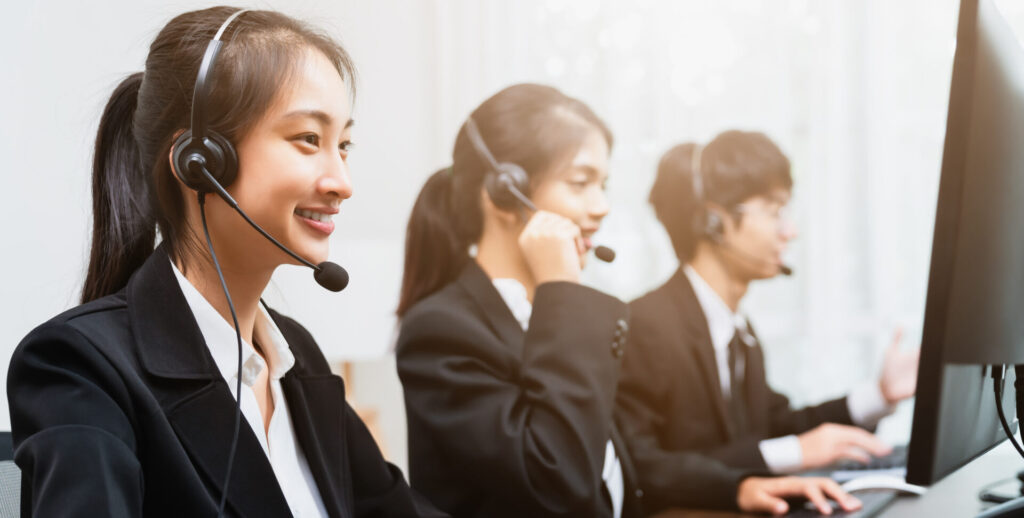 Easy booking with excellent support!
Our operators provide customer support 24/7 in 22 countries,
including Japanese and multiple languages!